Under Eye Patches 2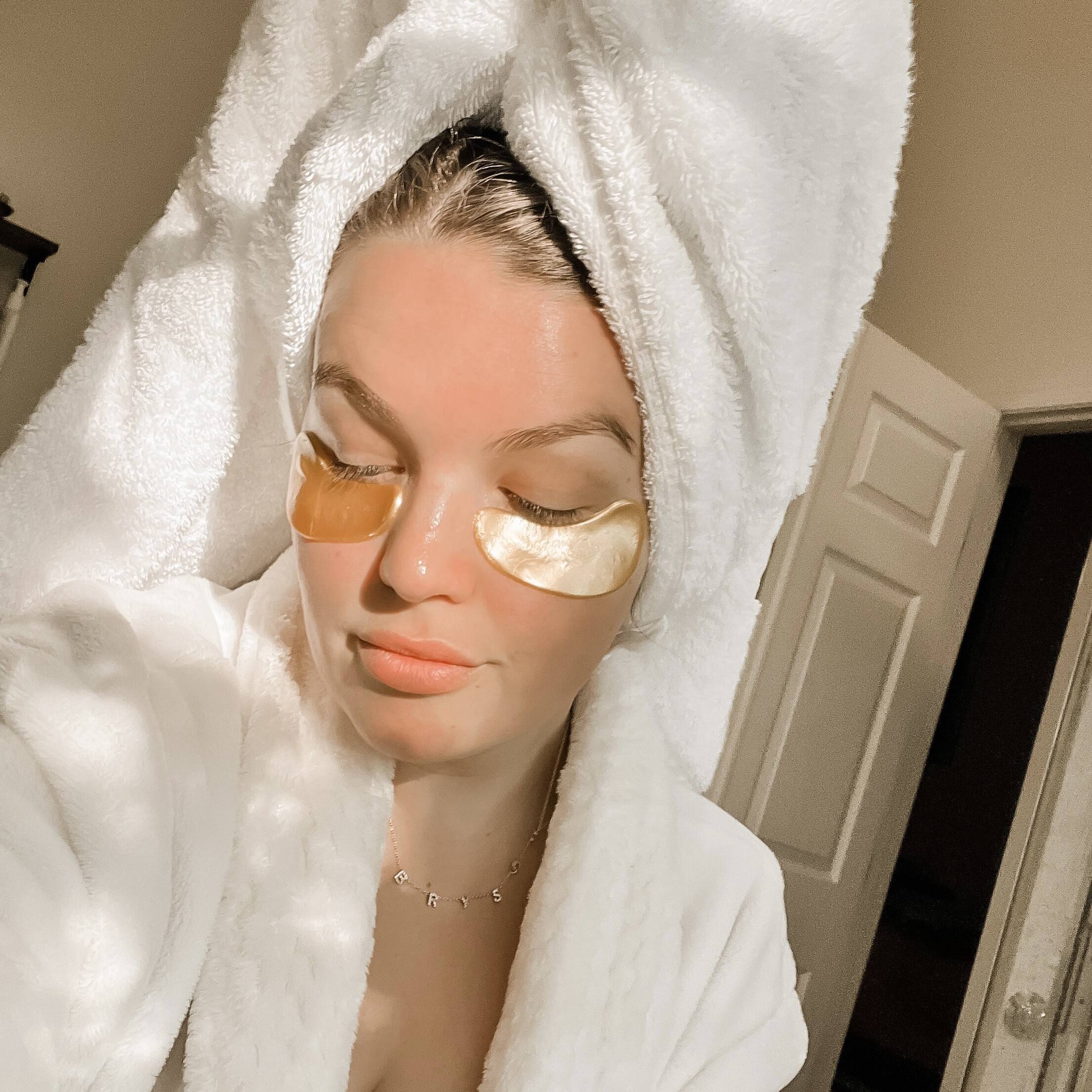 UNDER EYE PATCHES
For Dark Circles and Puffiness
#Célor #Beauty
UNDER EYE PATCHES
For Dark Circles and Puffiness
#Célor #Beauty
CELOR Under Eye Patches refresh the eye area in 15-20 minutes flat, bringing it an instant glow.
Our Patches become a must-have accessory to include in your beauty routine.
Instantly, the skin is hydrated, smoothed and brightened, it benefits from an awakening fresh effect. Visibly depuffed and refreshed, the eye area is enhanced.
Each box of CELOR Under Eye Patches contains 20 pairs of single-use eye patches.
Use Eye Serum before applying CELOR Eye Patches for an instant hydrating and smoothing effect. The patches bring the skin radiance and hydration, as well as depuffing action through their refreshing effect.
For best results, make sure to use the eye mask daily. Noticeable changes should appear within 8-10 days. Results may vary depending on skin type and complexion.

Cool the patches in a fridge for 15 minutes for a soothing effect on your skin and a refreshed feeling in your under-eye ared.
Aqua, Hydrolyzed Collagen, Glycerin, Xanthan Gum, Mica Gold, Corn Gluten Amino Acids, Aroma, PEG-40 Hydrolyzed Castor Oil, Allantoin, Phenoxyethanol, Centella Asiatica Extract, Chamiomilla Recutita (Matricaria) Flower Extract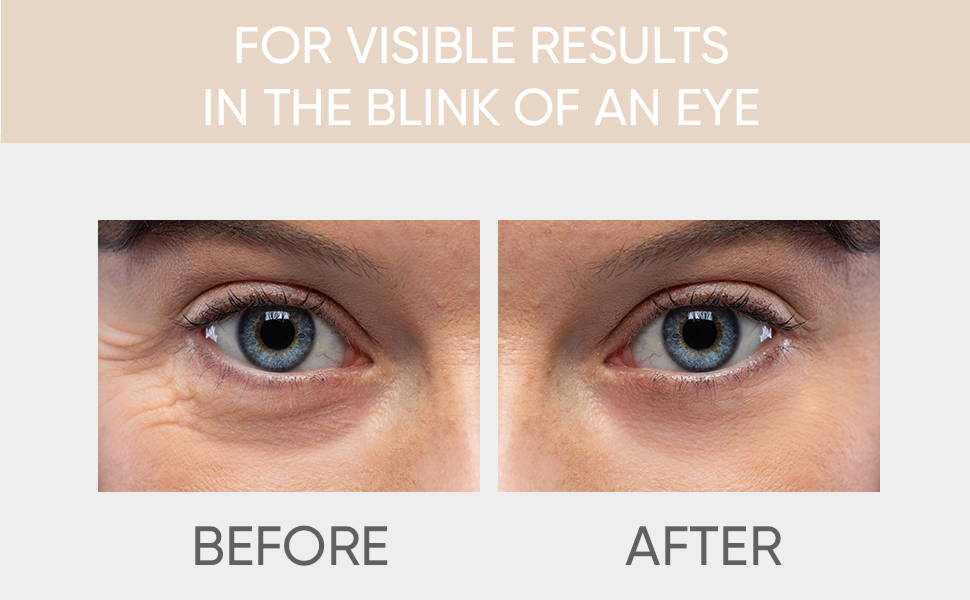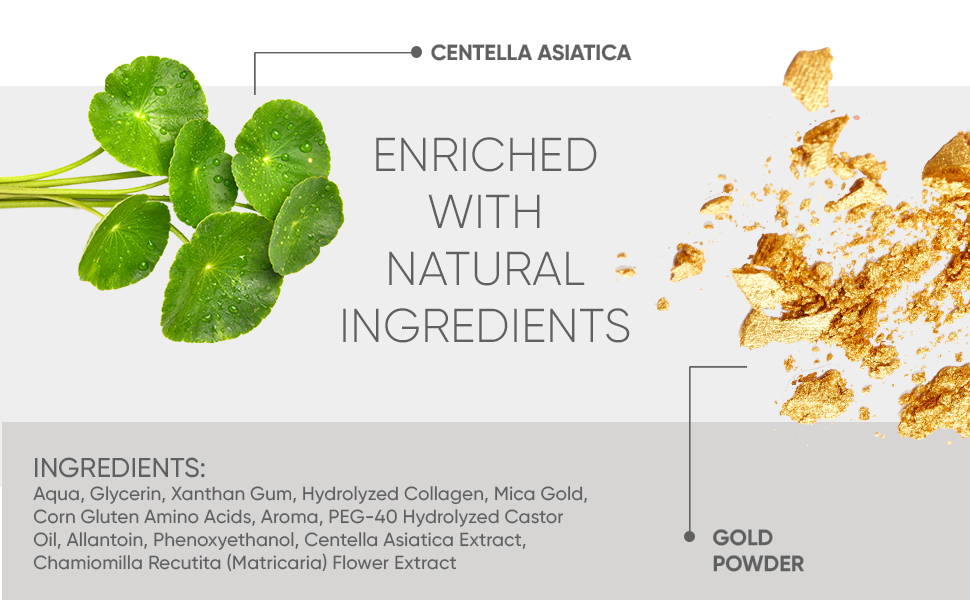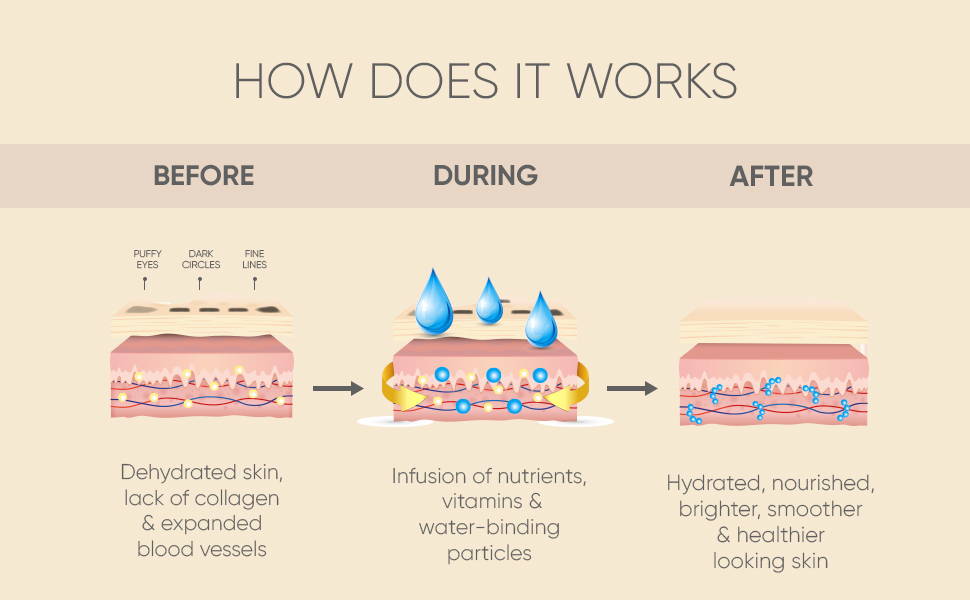 Over 8,000 Happy Reviewer on Amazon

Im in LOVE!! So refreshing under the eyes! First thing you should have in your skincare routine🥰


Tbh I like it for the aesthetic, and it feels really nice. I'm not sure if there's much a difference since my sleeping pattern is so inconsistent (so I always have puffy eyes), but it's definitely great for a nice self care moment.


I bought these for my wedding party before the wedding and the day after! They feel great! We even put them in the fridge to realllly activate the cooling affect

SUBSCRIBE AND GET 10% DISCCOUNT
Recieve our latest weekly releases, offers, guides and more.